Ethylhexylglycerin
This blog post is written to introduce our product, ethylhexylglycerin (Cosmetic Grade, Cas No : 70445-33-9) which is widely used in cosmetic industry & manufacturers.
Our ethylhexyl glycerin product is made in Korea, and we export to worldwide.
Ethylhexylglycerine (EHG) sometimes called in its another name, octoxyglycerin.
It is glyceryl ether chemical, made from glycerine. It is colorless, odorless liquid polyol substance.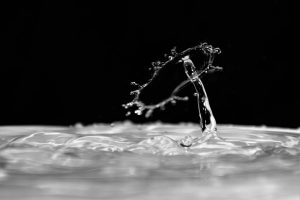 Ethylhexylglycerin is usually categorized as 'skin conditioning agent' in cosmetic formulations, and it can be also used as humectant, moisturizer.
And it can be widely used in various types of cosmetic formulations.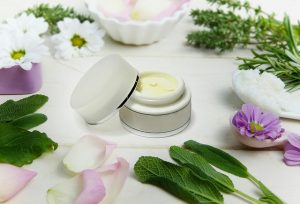 In cosmetic formulations, EHG is mainly used as a component of preservative system, because EHG can boost preservative effect of other main preservatives.
So EHG can reduce dosage of other preservatives.
Also, depending on cosmetic formulations, ethylhexyl glycerin can inhibit bacteria which cause body odor, so it can be used in deodorant products.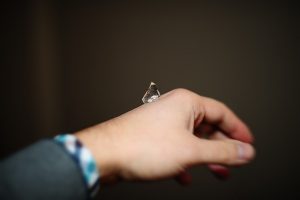 As a supplier of ethylhexylglycerin, we supply cosmetic grade, colorless, odorless, high-quality product (Shines EHG) which is made in Korea.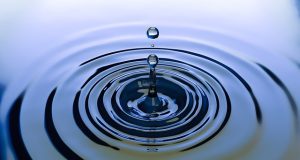 For inquiries, please contact us by E-mail.
(Korean ethylhexylglycerin manufacturer, supplier)