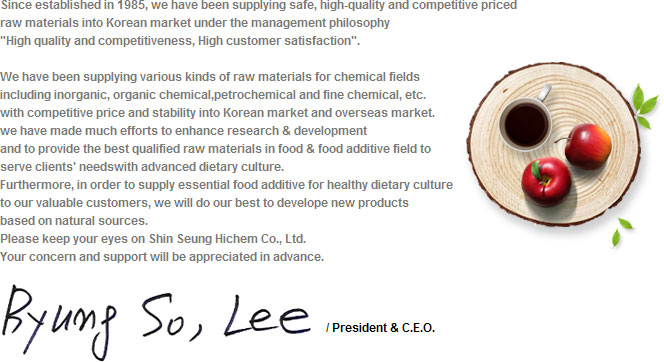 BUSINESS AREA
Main business area of Shin Seung Hichem Co., Ltd.(SSH) is global trading of chemicals, food additives, cosmetic materials. SSH imports products from world-wide to Korean market and also exports the best Korean products to overseas market.
Chemicals
Petrochemicals, Fine Chemicals, Inorganic, Solvents, Functional Polymers, Ceramics
Food Additives
Natural Preservatives, Functional Ingredients, Nutrients, Flavors, Fragrances, Colorants
Cosmetic Materials
Colorants, Natural Extracts, Functional Materials, Preservatives, Emulsifiers, Fragrances
SSHichem's History
1985. 05. Established Shin Seung Trading
1994.12. Incorporated as Shin Seung Hichem Co., Ltd.
1996.09. Started Food & Food additives sales Business
2003.03. Started Food & Food additives manufacturing business
2004.08. Company relocation to Guro-Digital Complex
2008.12. Started Toxic chemicals sales business
2009.11. Received the prime minister honorary award
2010.01. Company relocations to Seocho-Dong
2011.11. Received the tower of million dollar exporting award
2013.03. Started Health functional food sales business
2016.11. Opened Pyeongtaek Factory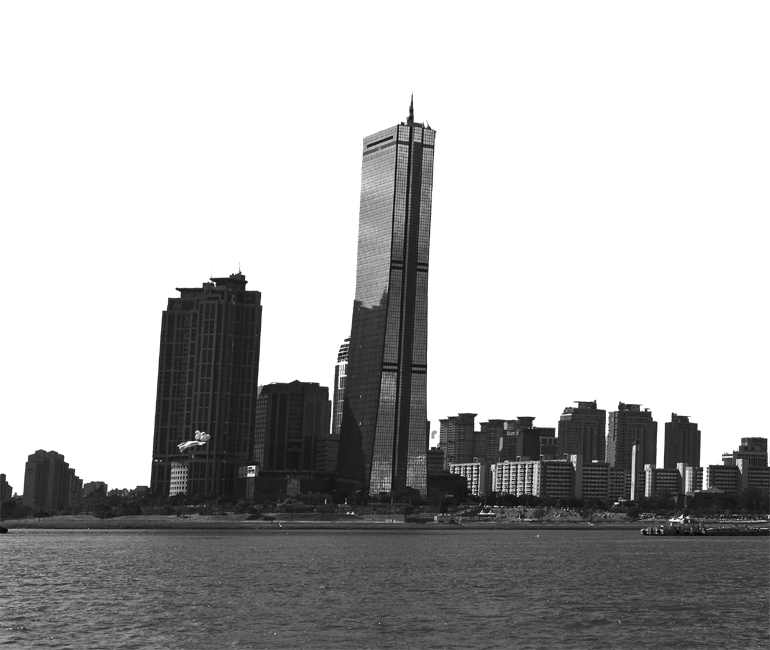 Seoul Head Office : 4F, Hansol Bldg., 18, Banpo-daero 13-gil, Seocho-Gu, Seoul, Korea, (06670), Tel : +82-2-783-5541, Fax : +82-2-785-5881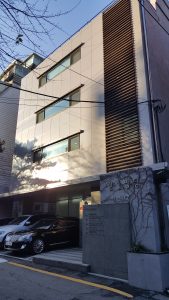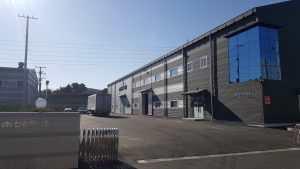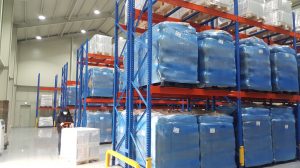 Pyeongtaek Factory : 1491-25, Seohae-ro, Cheongbuk-eup, Pyeongtaek-si, Gyeonggi-do, Korea, (17799), Tel : +82-31-684-5541, Fax : +82-31-686-5881